Commercials, Corporates and Campaigns DP
Barbara started as a photographer then moved to shooting
​documentaries and commercials.
Barbara's camera operating and lighting work includes high end studio based commercials
for major brands including
Office Shoes, Saatchi and Saatchi, Winkle Films, Warner Bros, Accenture, Bose Audio etc. and stories
and
programme idents
for Discovery requiring helicopter filming around the city including up and under the San Francisco Bridge!
Office Shoes commercials. Red, HD, Super 8mm and Digital - mixed media.
"
Builders and the Games
" Director Margaret Dickinson. Digital.
​ Award winning documentary about safe guarding the construction workers
working on the 2012 Olympics in collaboration with the Olympic Delivery Authority.
Filming for various charities and broadcasters looking at environmental, cultural and social issues world wide including; BBC World, Television for the Environment,
the NHS, Bill and Melinda Gates Foundation,
Action Aid, Plan International, the National Trust,
Oxfam,
Family Rights Group, Save the Children, the NUT and RMT,
​IPPF,
BPAS,
University of London Medical School,
Oxford University and the Open University etc.
Barbara has worked as a shooting director on many documentaries abroad landing in sometimes difficult circumstances with little support.
Selected Credits include:
Intangible Heritage
Lighting Camera BBC World
Storytellers of Djemma el Fna Square, Marrakesh.
​

Earth Report
- Down to Earth Camera Director BBC World
The farmers and NGOs intent on re-greening the sand blasted Sahel in Burkina Faso and Mali.
World Challenge
Camera Director
BBC World
Programmes about projects promoting local employment and sustainability
including filming in the IRRI World Rice Bank near Manilla.
Ashden Awards
Camera Director
BBC World
Environmental stories on alternative energy projects and the innovators in India, Inner Mongolia and Chinese Tibet.
Children on the Frontline
Camera Director
BBC World with Plan International.
How children in the Philippines are learning to cope with landslide, typhoon
and other
natural disasters
and leading their community to safety in the
Ring of Fire.
World Challenge International competition. Camera Director BBC World
Filming the prize winning entries - Uganda, Rwanda and the
Philippines.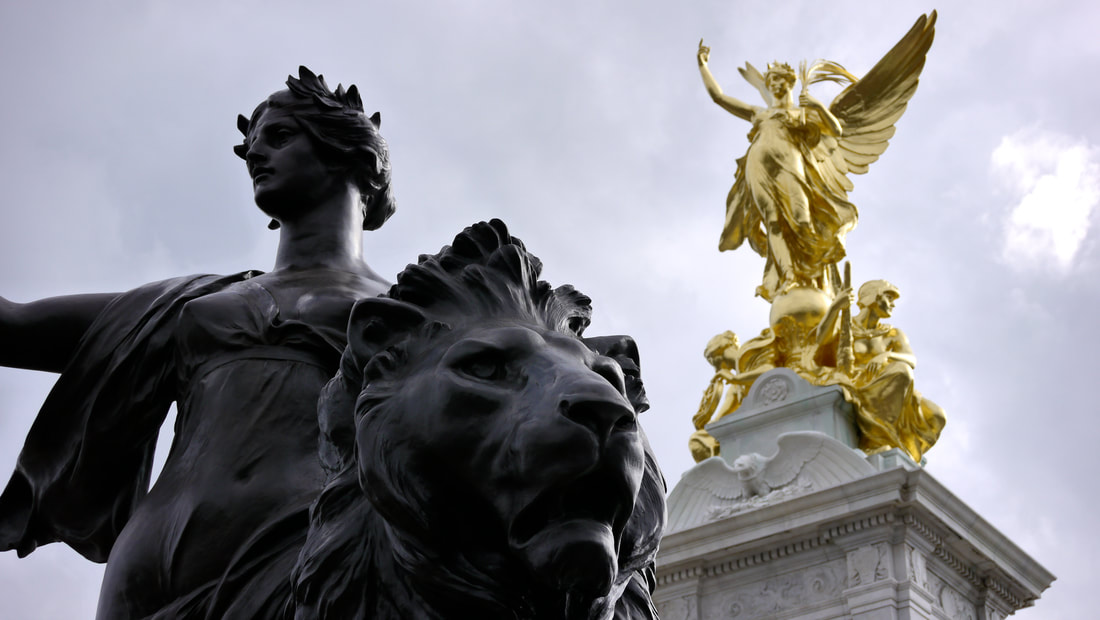 ---

​
Site powered by Weebly. Managed by
Porkbun