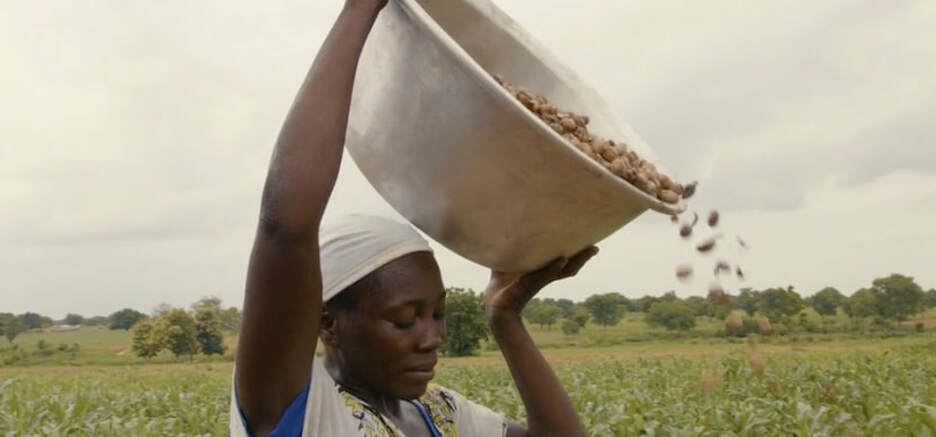 Click on the bowl to see "A Bright Future" trailer for the IPPF.
Noted for her sensitive hand-held filming of difficult subjects,
Barbara has filmed in many locations such as specialist hospitals,
IDP camps, shelters and prisons as
well as recording in the remote corners of the
Middle
and Far East including Central Asia.
Barbara has experience of filming around the world including
the USA, Southern Yemen, Central Asia including Kyrgyzstan, Tajikistan and Gorno Badakshan, Morocco,​ Palestine, the Caribbean, Ghana, Uganda, Rwanda, Ethiopia, Burkina Faso, Mali, Bangladesh, India, Northern Iraq, Kurdistan, South Africa, Nicaragua, the Philippines, Mexico, Brazil,
Tibet, Inner Mongolia, China, Kosovo, ​most of Europe ​
​... as well as the beautiful
Western Isles of Scotland.

Barbara believes in establishing a warm rapport with those
in front of the camera, whether seasoned actors, journalists
and presenters or non-professional contributors.

She has filmed with John Simpson, John Snow, Ben Anderson,
Alan Davies, Amanda Vickery, Simon Rattle,
Charlie Higson and Martha Carney etc, etc.
India Calling C4. Victorians Uncovered C4 I Like to Watch C4.
The Fine Art of Crime C4 BBC World Challenge Down to Earth BBC World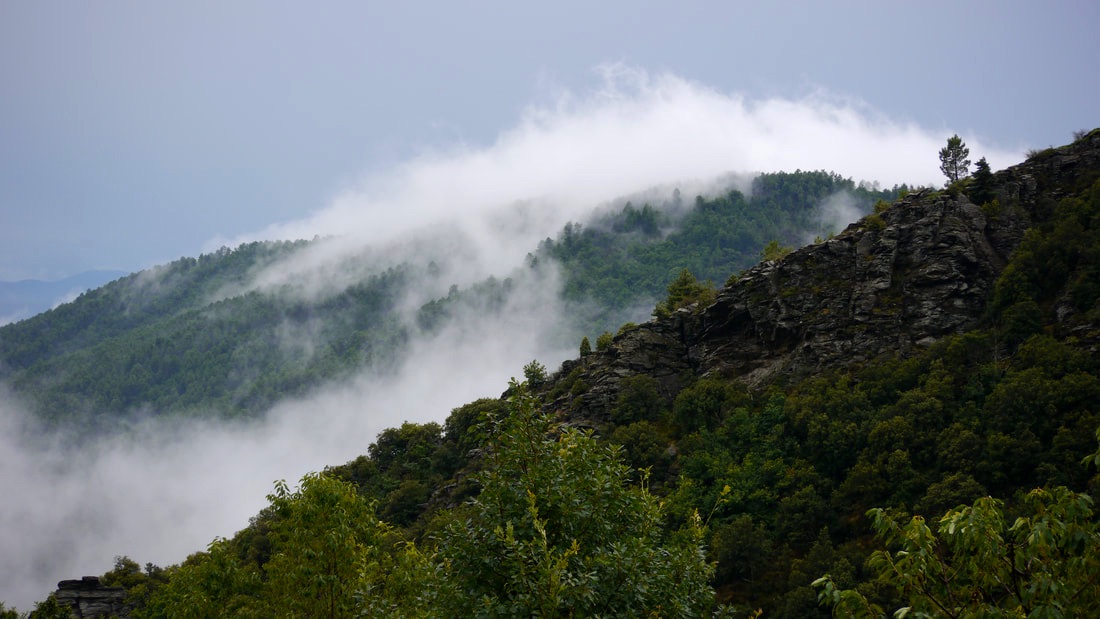 She has been fortunate in filming the life of pastoralists in the Afar region in
Northern Ethiopia; factory workers in the new industrialised China; herdsmen
on the Mongolian steppes; Bedouins fleeing the army's gaze in the
deserts of Israel as well as Taureg families ​escaping conflict in West Africa.​
​​Of the many broadcast credits are:
Dispatches (C4), Panorama (BBC2), Tribal Wives (BBC2),
the Money Programme (BBC 2), Crossing the Lines (BBC2), India Calling! (C4),
ArtHouse: The Fine Art of Crime (C4),
Can't Stop the Music (C4), Pocket Guide to Parenting (BBC2),
​Children on the Frontline (BBC World),
​Great Excavations - a History of Archaeology (C4),
Buried Treasures at the British Museum (BBC2 ),
Wild Boys (BBC 1), I Love...(BBC 1), Food and Drink (BBC 2),
and Witness (Al Jazeera English) etc.

All Articles and Photography © 2007 - 2021

Barbara Nicholls. All rights Reserved.
Site powered by Weebly. Managed by
Porkbun