Drama DP - Feature Films​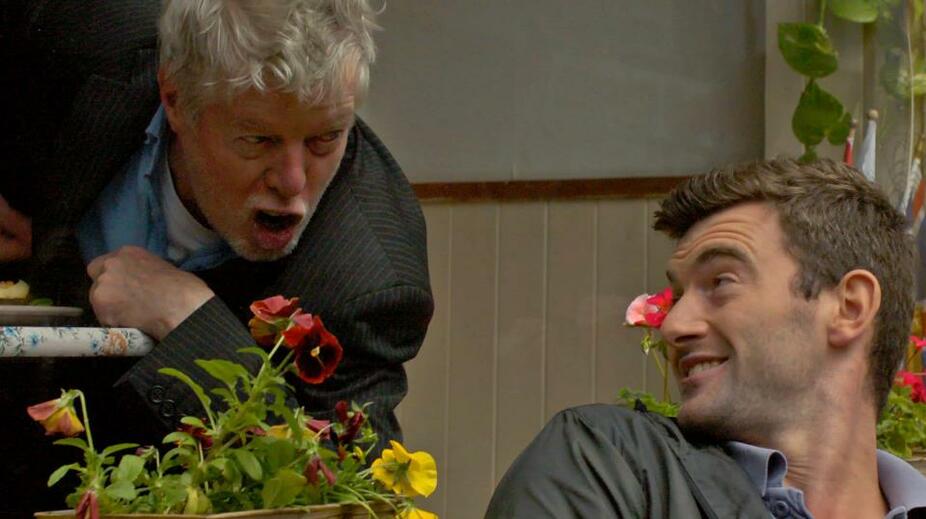 "My Accomplice" Director Charlie Weaver
---
​Over the last few years, Barbara has filmed
three independent ​feature films as well as
many drama shorts either on
digital ​or Super 16mm film.
​​The latest feature is Richard Squire's new production
entitled "Doozy ". She was DoP on digital for all the UK
​studio work
​for this celebrated new film.
​
---
Her second feature
directed by Charlie Weaver
"My Accomplice
" was a quirky take on the meaning
​of love - filmed in and around Brighton.
​.
Completed in 2016,
it was nominated for the
Michael Powell Award for Best British Feature Film
at the​ Edinburgh International Film Festival,
followed by a cinema release in the Uk.