Shorts DP - Selected Credits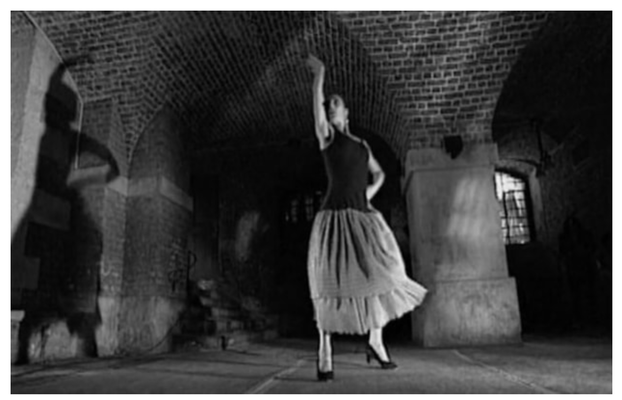 ---
"Solea". Performance C4.
Director Rosa Rogers Digital.
Click on the dancer to view the film edited by Nick Fenton
Barbara has enjoyed working with gifted filmmakers
such as Rachel Davies, Sonali Fernando and Rosa Rogers
in
the
C4 Performance and Lit Pop series.​
​She has also recently lensed for Alexa Wright for her
new multi camera installation piece "A Drama"
as well as for Lucy Parker's film
​"Solidarity"
​premiered
at the Sheffield Doc Fest in 2019.
She has worked with many interesting artists,
musicians ​and performers including
Akram Khan, Damien Hirst, Patience Agbabi,
Asian Dub Foundation,
Talvin Singh,
Isabella Rossellini,
Cathy Tyson,
Simon Rattle, DJ Groove-Rider and the Rapper JC001.
Funders include the Arts Council, the Jerwood Award,
​ the Wellcome Trust and Channel 4.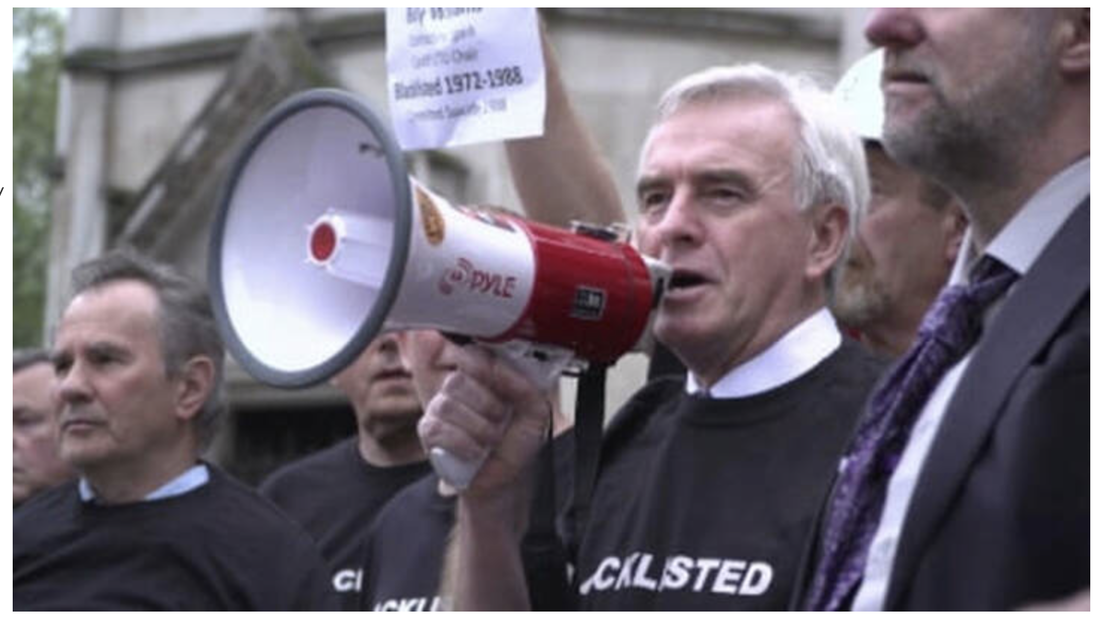 "Solidarity" Director Lucy Parker Digital/S16mm Jerwood Gallery Click on the megaphone to see Barbara's work on the film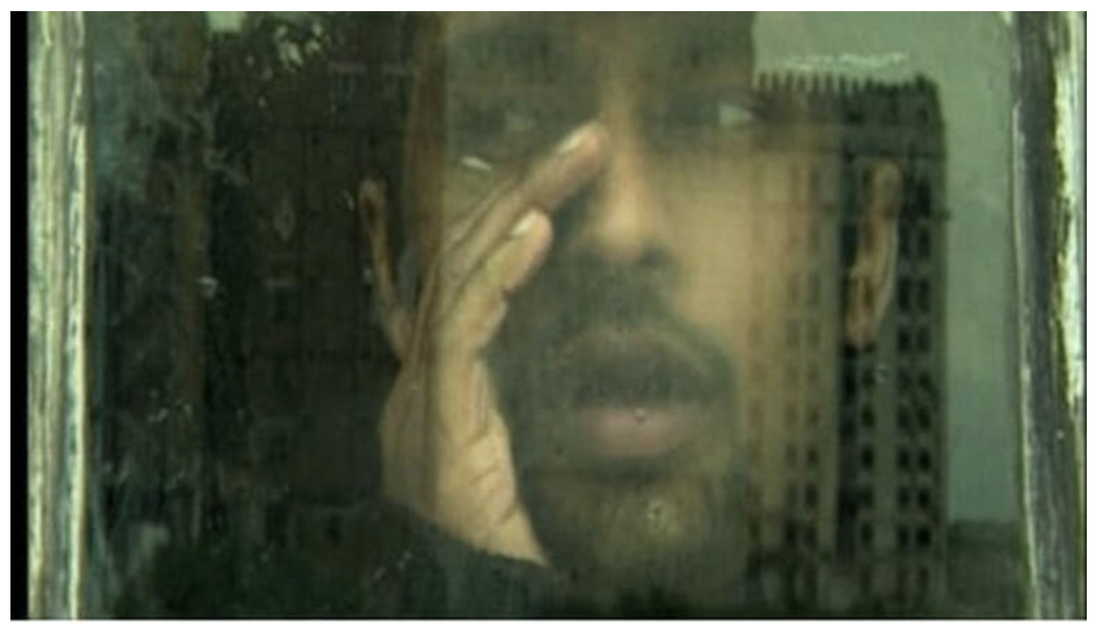 "Loose in Flight-Akram Khan"
Director Rachel Davies. Performance Series C4. Digital.
​
C4's Performance Series showcased international music,
dance and performance from across the world in collaborative films
between choreographers, performers and directors.
Performers included: Akram Khan; the Frank Chickens;
Stacey Makishi; The Monks of Tashi Llunpo and Mavin Khoo.
Wark Clements.
Screened
at the Royal Festival Hall, the
Dance Umbrella,
New Moves Across Europe, 100 Years of British Dance international tour
​and the Asian-American Film Festival.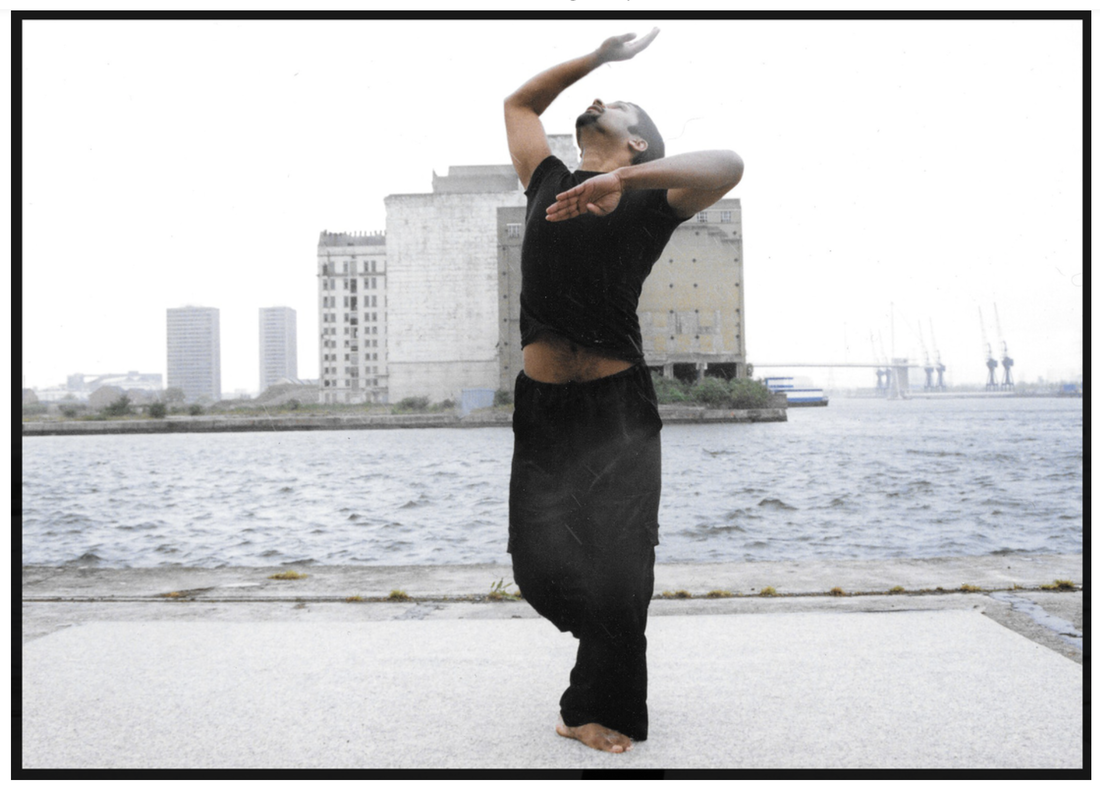 Other selected shorts...
​
​Body of a Poet S16mm
Director Sonali Fernando.
Producer and shared DoP credit: Barbara Nicholls
Channel 4 Television and the Arts Council UK .

​"A beautifully shot film about memory and desire...a critically and visually alluring portrait of a modern day poet." Isaac Julien
​"A moving and challenging piece, bringing her to life for those who are familiar with Audre Lorde's life and work, and inspiring curiosity in
those who are not." Kesewa Henessy The Voice.
​
Winner Audience Drama Awards Bologna Film Festival.
Winner Los Angeles Film Festival,
Jury Nomination at Prized Pieces Festival, Berkeley,
​
Best of ICA Biennial Festival, London.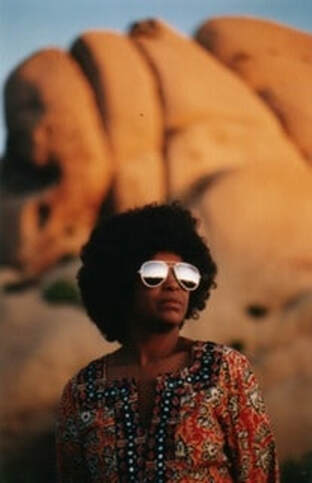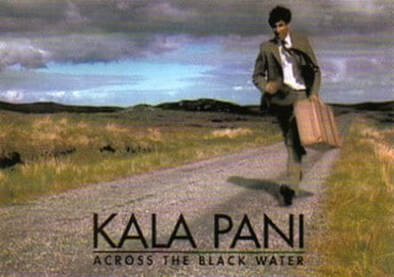 Kala Pani
Digital.
Director Sonali Fernando.
DP and Co Producer Barbara Nicholls
Channel 4 Television.
Best TV Documentary finalist EMMA Awards/Mega Mela.
---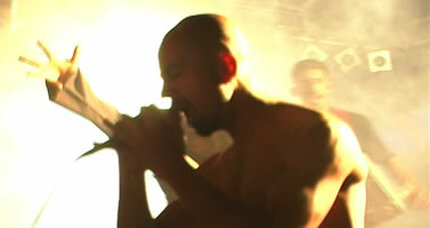 Mutiny
Digital.
Director Vivek Bald.
"Great fun...a journey through
some of the most historic moments
​of the diaspora musical movement".
Gurinder Chadha.
---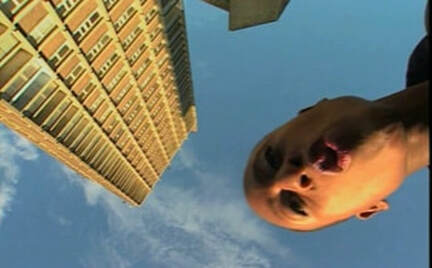 Lit Pop "RAPunzel" Patience Agbabi
Director Sonali Fernando C4 Series Digital
​Cine Poetry Festival San Francisco - Audience First Prize
Injured Birds Director Andrew Berekdar South West Arts. S16mm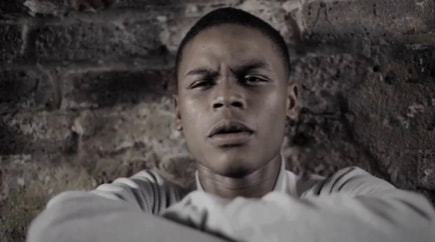 The Boy Who Changed The Law Director Nick Pilton. Digital
ON THE WATERFRONT C4
Director: William Mager. Maverick TV for C4.
SONYA BOYCE – TAP DANCING TWINS
Director: Sonya Boyce.
Arts Council.
3 MINUTE BIRTH
Dance Short Film
Director/Producer: Rachel Davies. Summerfruit Prods for C4.
DIRECT ACTION ! First Time Directors Drama Shorts
Gulbenkian Foundation.
BOILER ROOM Director Konika Shankar
PHONE BOXED Director Deborah Charles
​
EDGAR Director Ariane Burgess
IC3 UNKNOWN Director Jamika Ajalon
THELMA & LOUISE Director Carol Morley
Awards and Nominations
Many of the programmes have garnered prizes at film and television festivals across the world.
My Accomplice
The Michael Powell Best British Feature Film Award Nomination.

Edinburgh International Film Festival 2014.
Body of a Poet
Winner Audience Drama Awards at Bologna and Los Angeles Film Festivals,
Jury Nomination at Prized Pieces Festival, Berkeley US
Best of ICA Biennial Festival, London.
LIT POP Series 1 & 2
for C4 Television
Cine Poetry Festival San Francisco Audience First Prize
Studlife
Independent Spirit Film Production Screen Nation 2013
Legacy
Best Short Film Jury Prize LA Film Festival 2007
Best Short Film San Diego Film Festival 2007.
Outfest Grand Jury Award 2007
Outstanding Documentary
Short San Diego Women's Film Festival 2007 - Best Experimental Award.
​
All Articles and Photography © 2007 - 2021
Barbara Nicholls. All rights Reserved.
Site powered by Weebly. Managed by
Porkbun